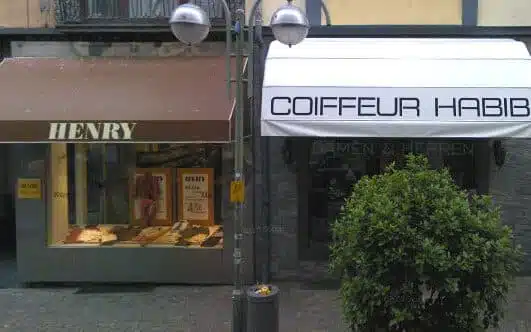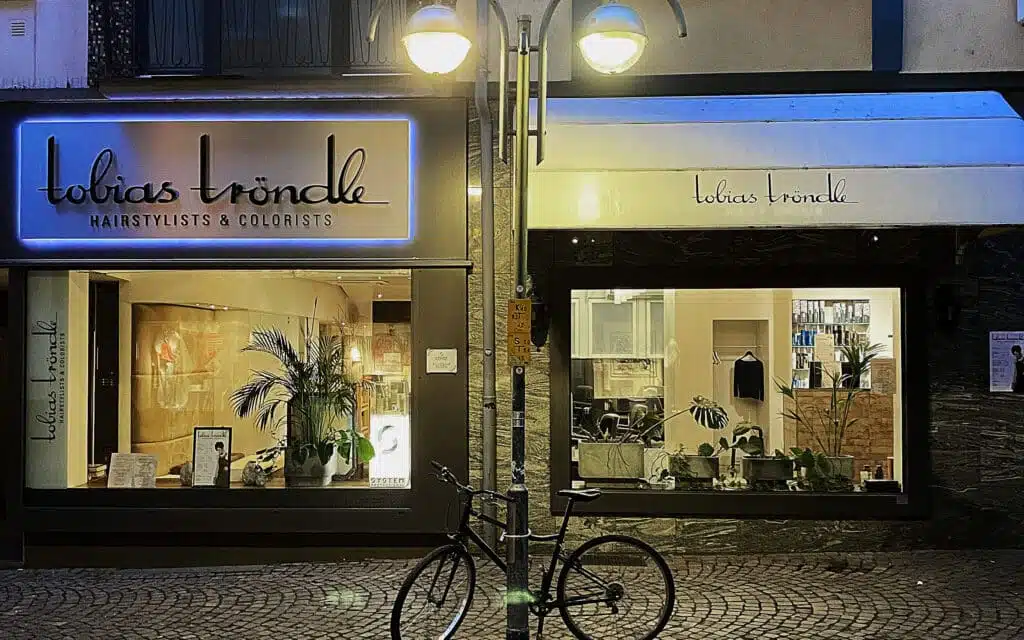 February 1, 2021 – 10 years ago today we opened the doors of our salon for the first time. Since then, under the credo of "Easy Chic", we have cut, colored, tinted, washed, blow-dried, styled, rescued and conjured endless hair….
For our customers we are the contact in all situations and go together through every Bad Hair Day.
Many loyal customers and new friends accompany us on this journey and WE WANT TO THANK YOU FROM THE HEART FOR THIS WONDERFUL TEN YEARS!
Due to the current circumstances, the anniversary celebration in the salon has been cancelled, but we are already looking forward to catching up with you soon. Please hold on a little longer – for the reopening we will do everything we can to rid you of lockdown mat and outgrown sideburns as soon as possible.
A HUGE THANK YOU TO OUR TEAM – specialized, motivated and always loyally at our side! We thank you so much for your passionate commitment, in general and especially in these turbulent days.
We are looking ahead and look forward to welcoming you all back to the salon soon.
Love Annett & Tobias Tröndle Salon Tobias Tröndle | Hairdresser Frankfurt