After 10 wonderful years we say goodbye from Kaiserhofstraße and say – goodbye in the new salon, in Börsenstraße 7-11 | 60313 Frankfurt.
We welcome you in the inspiring ambience completely in the style of the glamorous 70s.
The Interior Design is made by ➣ Studio Fyrnys.
"Creating functional spaces with emotion."
Lukas Fyrnys together with his well-coordinated team, has from the planning to the implementation
took only a few weeks and realized a magical feel-good spot in the middle of Frankfurt's city center.
We thank @studio_fyrnys for this excellent work!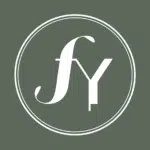 Since the salon is located at Börsenstraße 7-11 in Frankfurt/Main, directly in front of the Börse parking garage, the journey and surroundings remain familiar to you.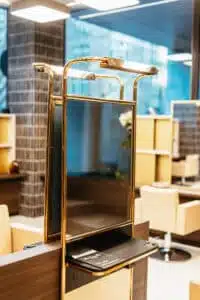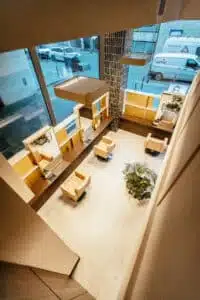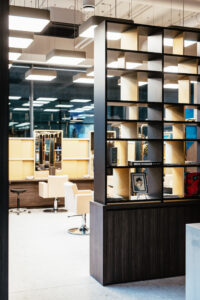 A visit to our new Frankfurt hair salon offers a little time out from everyday life. A quiet, relaxed and family atmosphere awaits you. We welcome you with international services for the perfect look.
Whether it's modern coloring techniques, such as Balayage, Foilyage and Brazilian Illuminage, or precise cuts, styling, blow-drys, updos and luxurious hair care – we create your own personal style.
Experience perfect service and the highest level of craftsmanship.
Just make your appointment as usual at:
069 216 576 84
and visit us during our new opening hours:
TU.– TH. 9am –7pm,
FR. 9am –8pm,
SA. 9am – 4pm.
We are looking forward to meeting you!