1 kilogram of hair can filter up to 8 kilograms of oil from the water!
Hair is undoubtedly the most important accessory. Once cut off, however, they fall to the ground, lose their usefulness and after sweeping away all attention. Until now!
Currently, countless tons of hair waste from the approximately 83,000 hair salons in Germany are disposed of unused in the garbage. Human hair has the extraordinary property that one or the other painfully knows, namely absorbing fats and oils. Even cut off and dyed, the hair retains this useful property, thanks to which it is ideal as a cleansing sponge for polluted waters.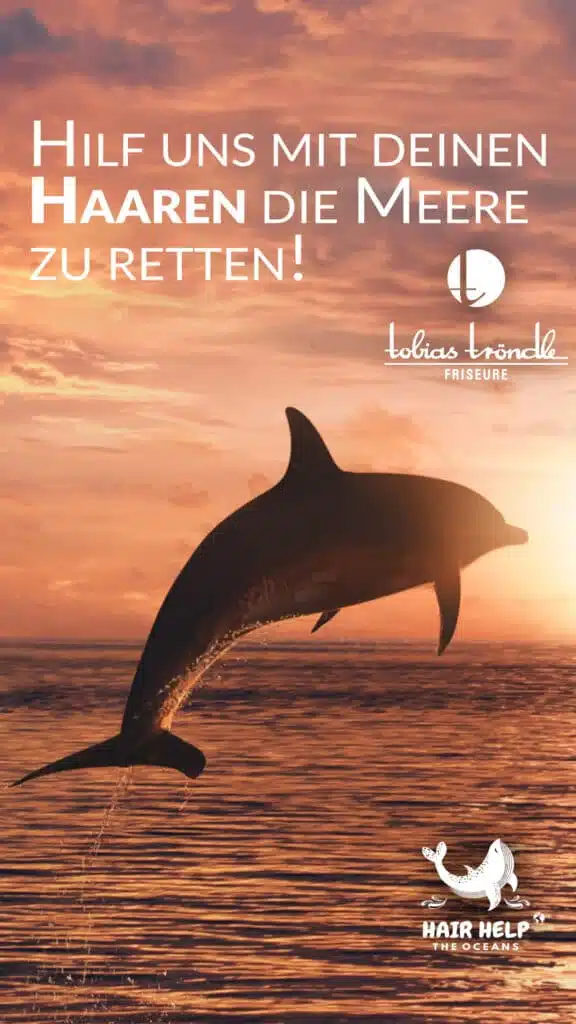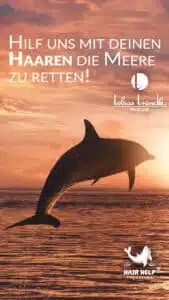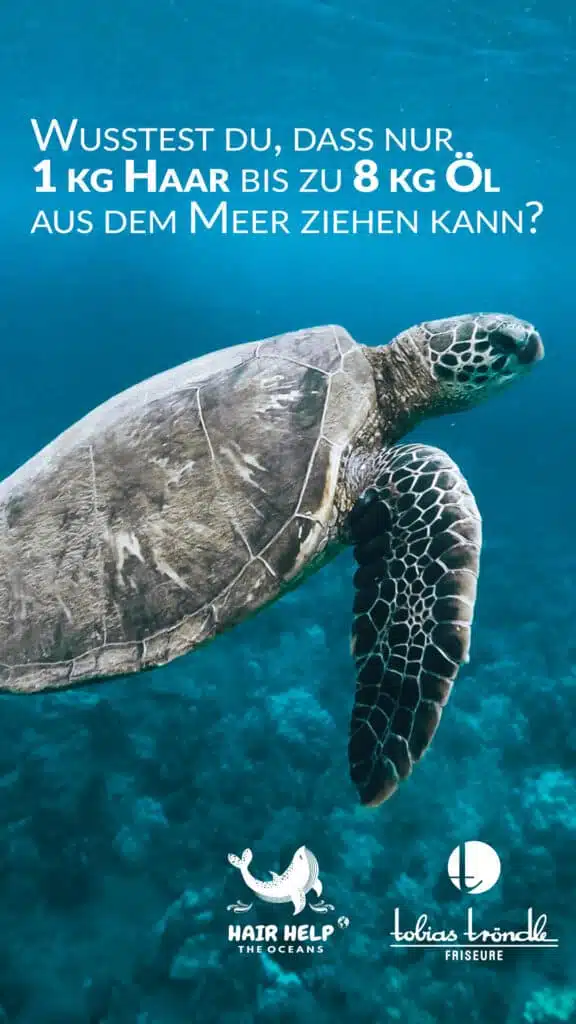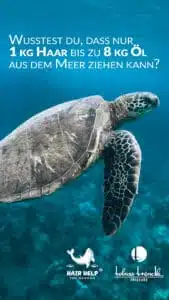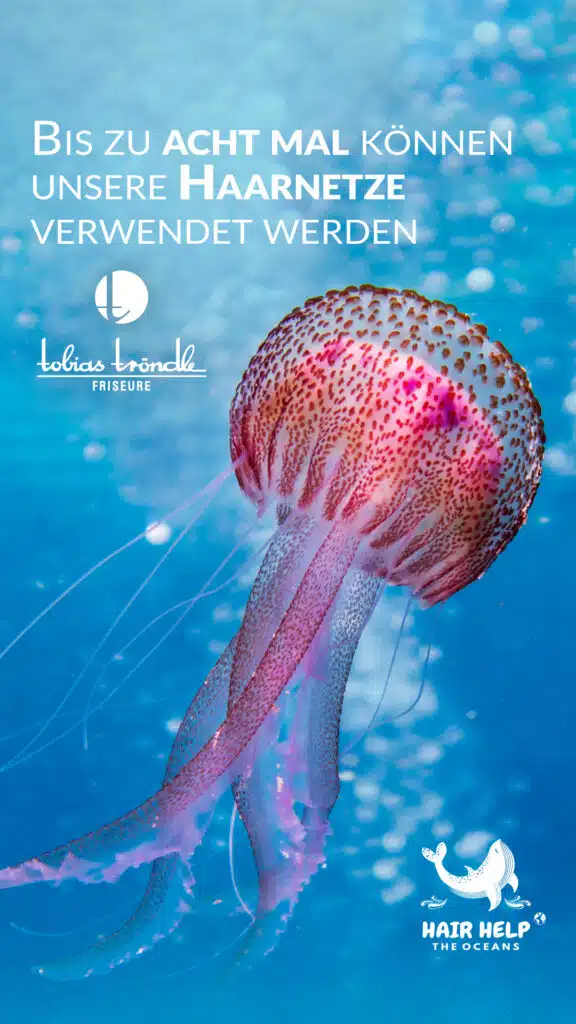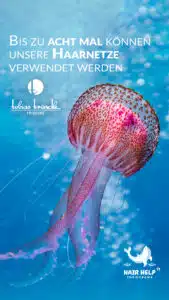 From now on, we collect the cut hair from the salon in paper bags and send it to Hair Help The Oceans. Hair Help The Oceans ensures nationwide logistics and has the collected hair processed into filters. The hair is initially knocked out on a sieve and separated from small particles. Afterwards, old nylon or compression stockings are filled and several of these "hair rolls" are connected to form an effective net.
The hair filters literally attract the oil and bind it in water. So they are pulled out, expertly cleaned and can be reused up to eight times.
In addition, the filters will not only help with leaked oil or fuel, they will also be effective against the more than 14,000 tons of sunscreen residues in our oceans every year.
As a team with a passion for the diversity and beauty of our nature, sustainability in our work is very important to us. Therefore, we are pleased to be able to make another small contribution to our environment with this useful recycling.
It has never been so easy for you to be sustainable and from now on every hair tip counts for that.
Many greetings
Your Salon Team
Friseur Frankfurt